Custom made

to fit your needs
Our Working Method
Our company is 100% Italian, specialized in the production and manufacturing of marble, always at the forefront in our sector.
Our highly advanced tools allow us to produce custom tiles, countertops and many other excellent marble products directly from raw blocks.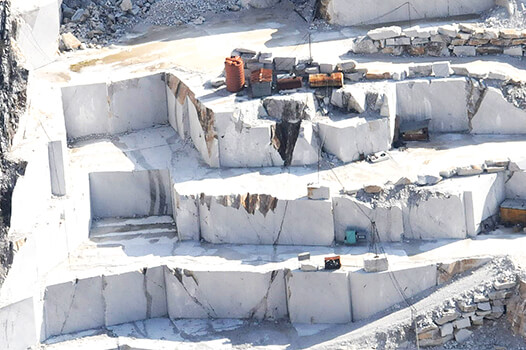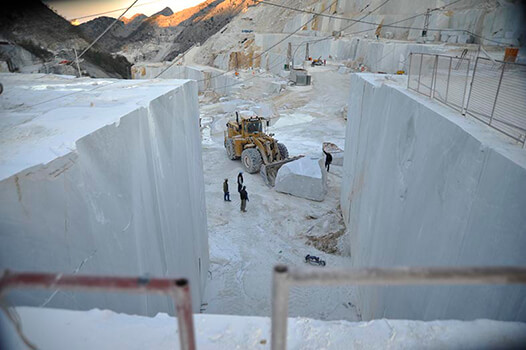 We are careful in every step of production: from the selection of the raw materials, to the harvesting, manufacturing and final application.
The owner's many decades of experience and the drive of a young staff allow us understand and satisfy the most diverse customer requests, maintaining reasonably short delivery terms.