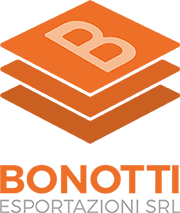 History and passion
aimed towards the future
Our quality and genuine Italian style are the key elements that elevate the products and projects from Bonotti Esportazioni SRL.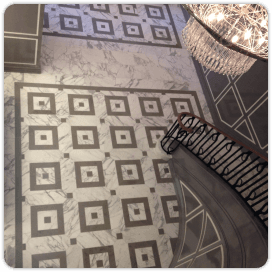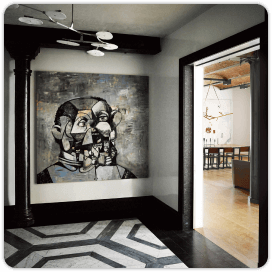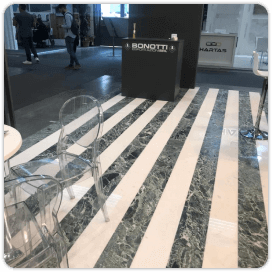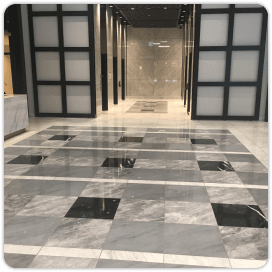 Since 1930 committed to being THE company you can rely on
We're a 100% Italian company, specialized in the production and manufacturing of marble and always at the forefront in our sector.
The good availability of materials from all over the world, the flexibility in producing various formats and the careful selection of the raw materials are the secret weapons with which Bonotti Esportazioni SRL intends to continue to meet the needs of a market that proves to be increasingly demanding and experienced.
Solid foundations linked to Italian history and tradition that make use of highly technological innovations, offer interesting perspectives within the constantly growing stone market.